Cloud9Limousine – Go Green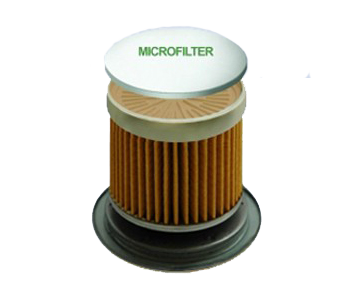 Cloud9Limousie is committed to take advantage of every opportunity, to help the environment in any way possible. We are happy to announce that we use the following filters in our fleet to help reduce CO2 emissions.
Here are some facts about the filters we use:
The microGreen® oil filter offers tremendous benefits and significant competitive advantages over conventional filters:
Advanced patented 2 Filters in 1 system keeps oil cleaner, longer
65-70% oil maintenance cost savings
Reduction of CO2 emissions
70% reduction in oil use and 50% reduction in filter use
Better for the environment
The microGreen® oil filter is the most advanced technological leap in engine filtration in 30 years. It replaces a conventional oil filter assembly without requiring any modifications to the engine or filter housing. By continuously filtering a small portion of the engine oil through the patented microfilter system, the microGreen® filtration system allows your vehicle to operate up to 30,000 miles without changing the engine oil.