Cloud9Limousine – Nightout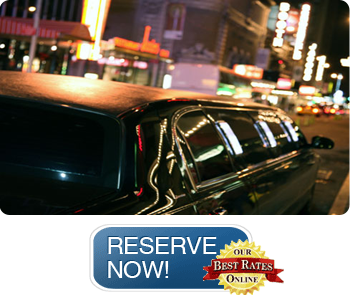 We ensure the safety of your guests and your plans are executed smoothly from the time our Chauffeur picks you up and your guests.
Cloud9Limo offers services to various shows and concerts, to have stopovers for dinner before or after the show. Let us help you pick your favorite restaurant. We will make sure you arrive right on time for your event and make it a special, fun and memorable.
Wet Bars
Premium Audio/Video Systems
Comfortable, Roomy Interiors
Moon Roofs
Complimentary bottled water, ice and glassware
Passenger Controlled Heating and Cooling
And Much More!
Call us today at 1-800-591-9499 and ask about our special pricing!
To learn more, call us at 1-800-591-9499, e-mail us at info@cloud9limo.com or contact us here. We are the Bay Area's premier limousine service and we have built our reputation one satisfied customer at a time.