VOTED THE BAY AREA'S

BEST LIMOUSINE SERVICE
Our Fleet
Choose from a wide selection of luxury limousine, we have every type of limousine available to meet your needs. Our success depends solely on the individual experiences of our clients. We have a variety of Luxury vehicles to choose from.
WELCOME TO
CLOUD9LIMO
Cloud 9 Limousine & Transportation Service is a family owned and operated business. Michael Carr, President and CEO, began his career at Cloud 9 as a chauffeur over a decade ago. Those early years allowed him to be in the field, meeting clients face to face, listening to their needs, and receiving immediate feedback from them, when he had the fortune to purchase the company, his experiences offered a unique opportunity to create a business model for Cloud 9 inspired by the customers themselves.
Since 1999, the CARR Family has been implementing those criteria with expediency and excellence, repeatedly providing the highest standard of service. With that, we have been able to build successful relationships with our clients. Our continued delivery of customer satisfaction, has allowed us to experience a precipitous growth and establish Cloud 9 Limousine & Transportation Service as a leading Limousine Company.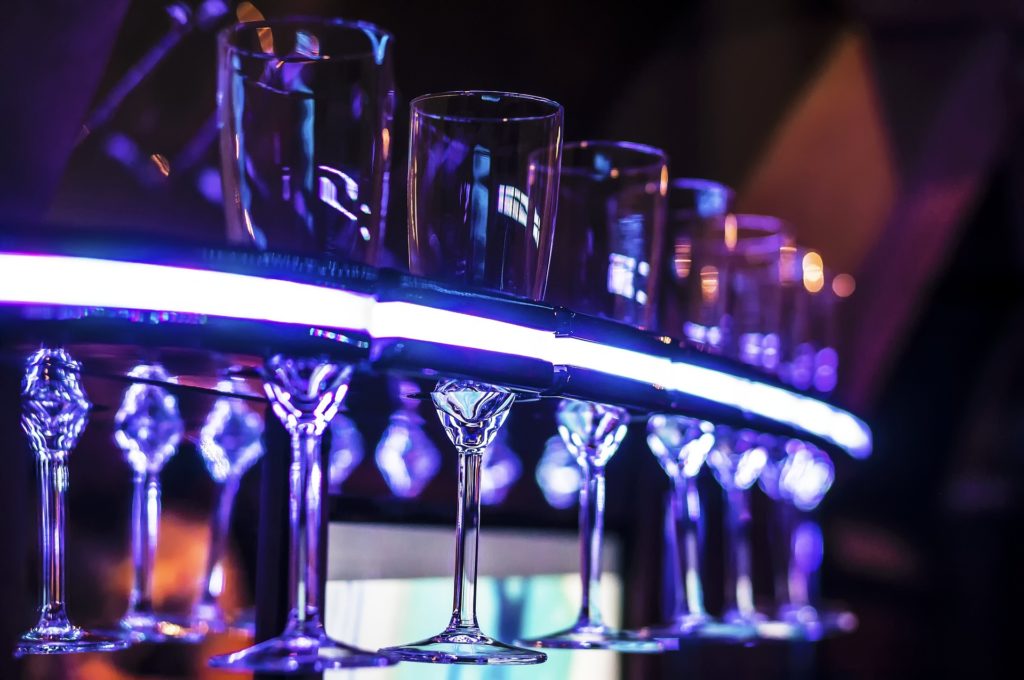 "
Thank you Cloud 9 for your great customer service, professional chauffeurs and well maintained luxury land yachts. I booked transportation for an event for my company. Transporting 40 passengers to and from an event. I received confirmations from the office staff fairly quick. I also received a courtesy email with the chauffeurs names and contact
"
"
Awesome time in your 24 passenger Escalade!  The chauffeur was very professional and new every winery we requested without asking us for directions.  Thanks again for the great service and the competitive rate.  I'll be calling again, Thanks Cloud 9!
"
"
Great Limousine Service. I've used many limousine companies around the US and cloud 9 limo is top notch. Had a fantastic chauffeur and well maintained vehicle. Thanks for great the great memories with friends and family.
"
LUXURY GROUND TRANSPORTATION FOR EVERY OCCASION
CLOUD9LIMO HAS ONE OF THE LARGEST FLEETS OF LUXURY LIMOS IN NORTHERN CALIFORNIA
RESERVE YOUR RIDE NOW